Are you interested in a career in the electrical construction industry?
Do you think you have the aptitude and skills necessary to complete a rigorous 5-year apprenticeship program?
If you meet the following requirements, you could be on your way to a rewarding career.
Are you at least 18 years old?
Are you a High school graduate? Or do you have a GED?
Can you provide an official transcript that shows you have a C or better in two semesters of High School (or higher) level Algebra? (In lieu of a High School Algebra, can you demonstrate successful completion of the NJATC Tech Math course?)
Do you possess a valid driver's license?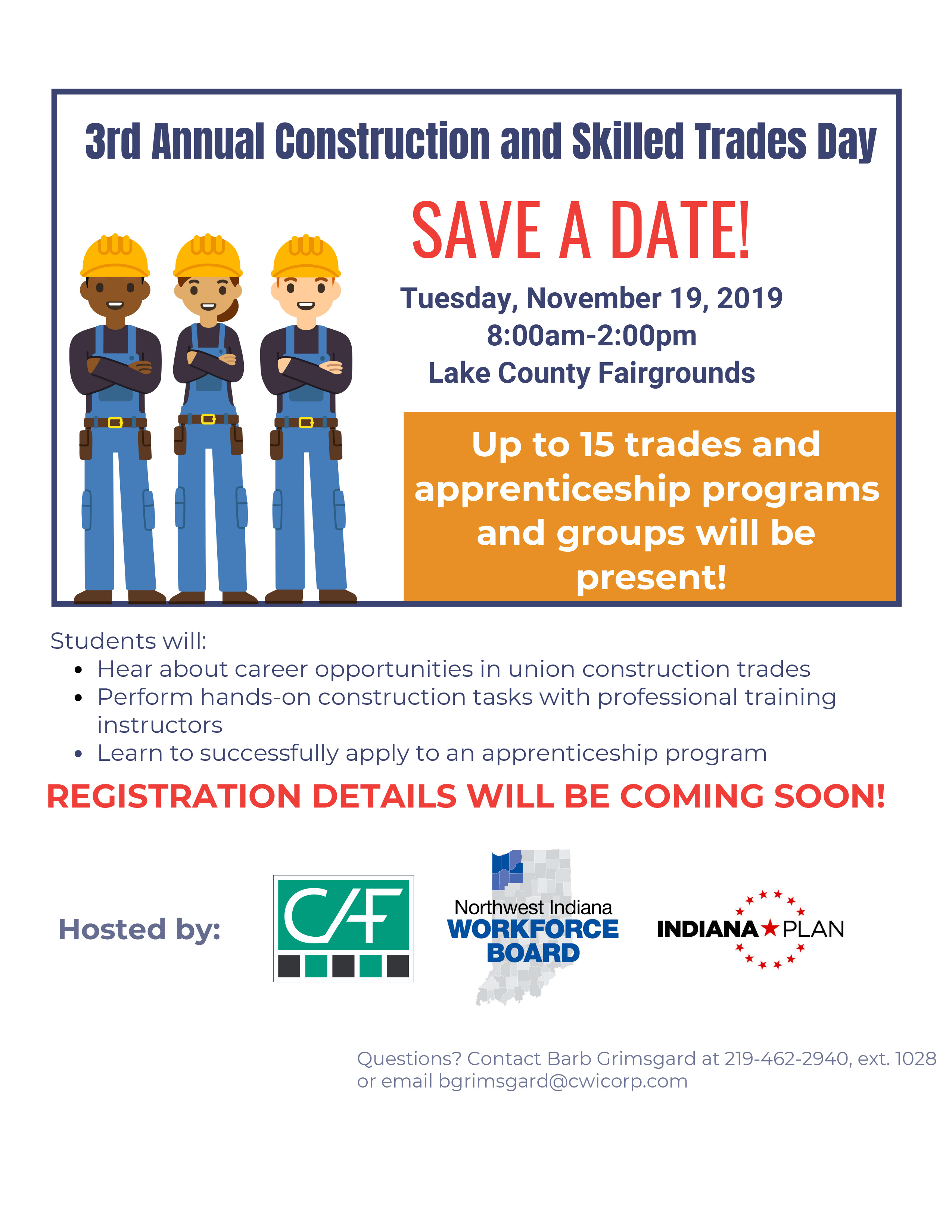 Page Last Updated: Nov 04, 2019 (08:39:21)